oneSAFE® Resources and Downloads
At oneSAFE®, we work hard with our Safety Experts to keep you informed with our latest data. Enter your information below for access to all of our downloadable resources and product information.
Choosing the Right Glove for the Right Application
Our full line of products offer gloves for every task including various back and front-of-the-house application. We'll help you select the appropriate glove to best suit your needs, and your budget.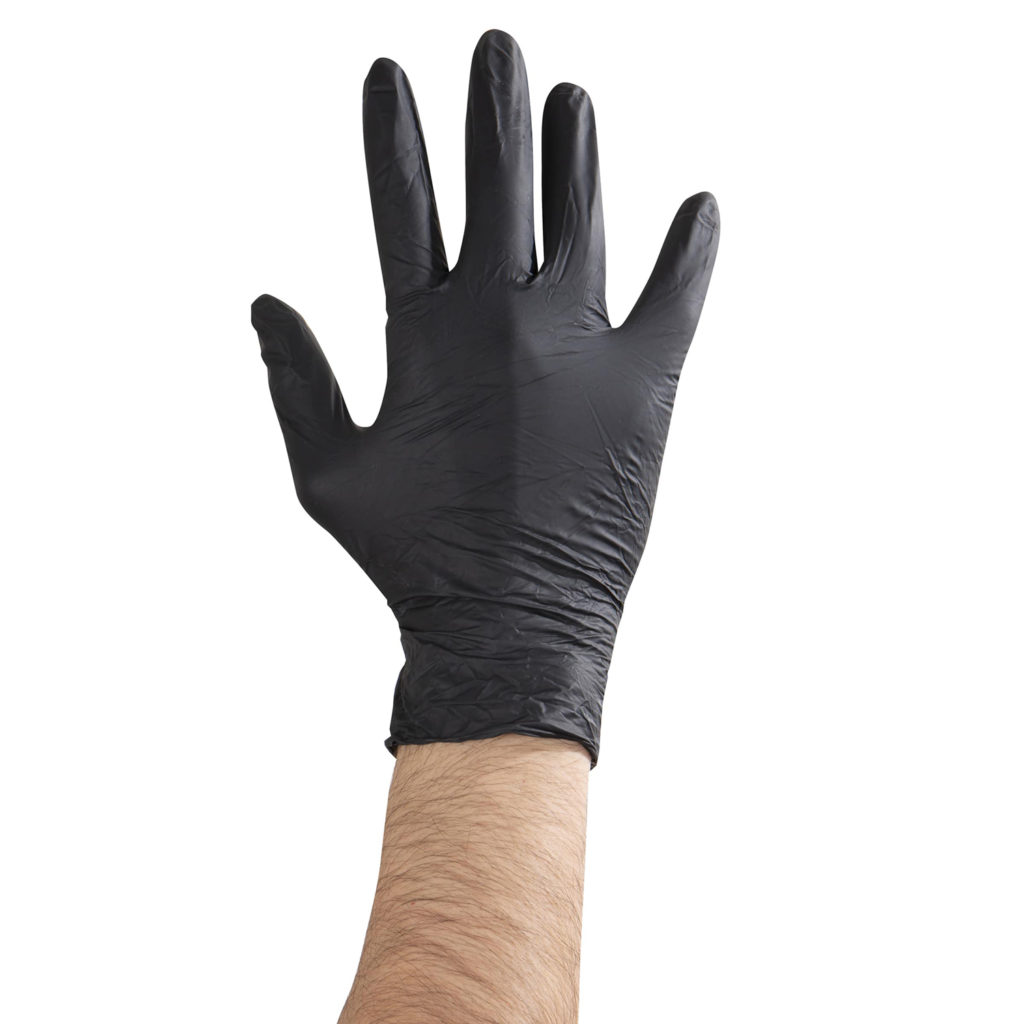 Black Nitrile
oneSAFE® nitrile gloves do not contain natural rubber latex.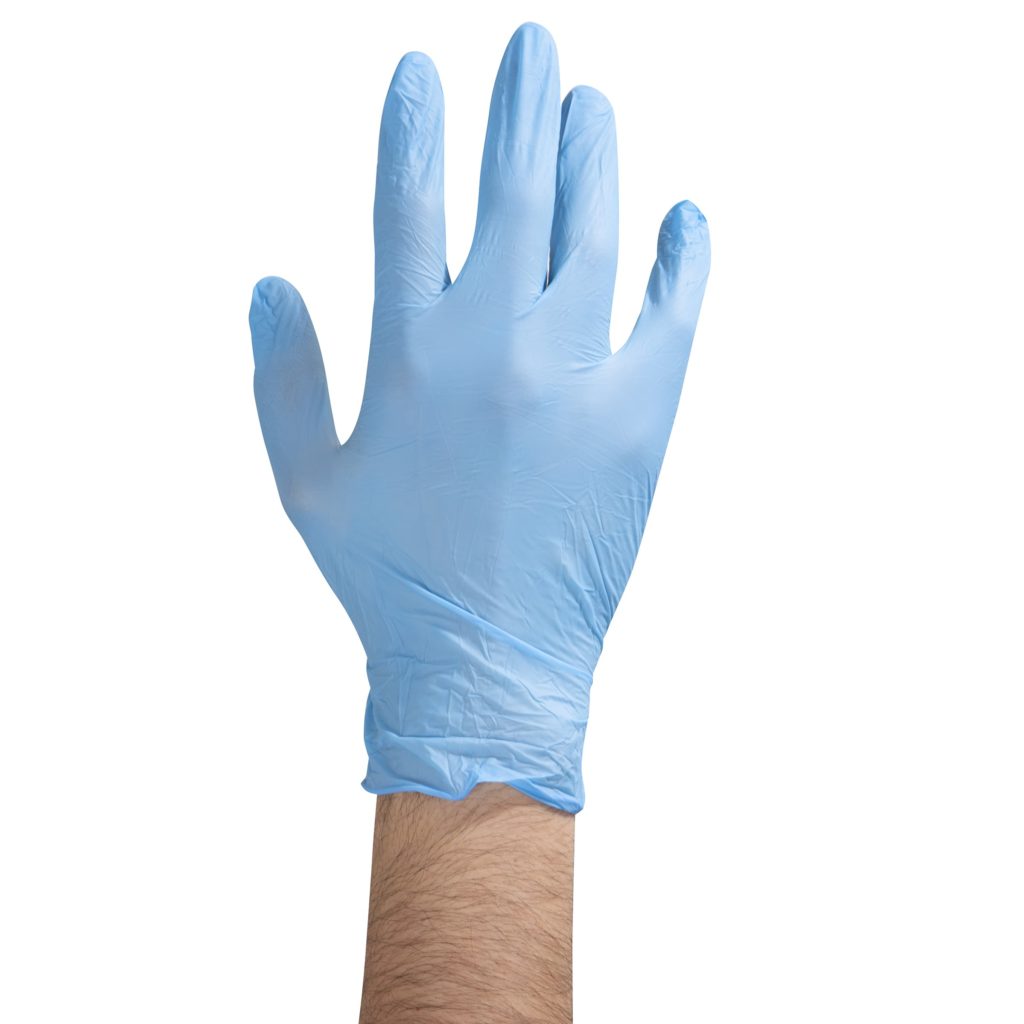 Light Blue Nitrile
Reduces the risk of latex proteins and allergens exposure.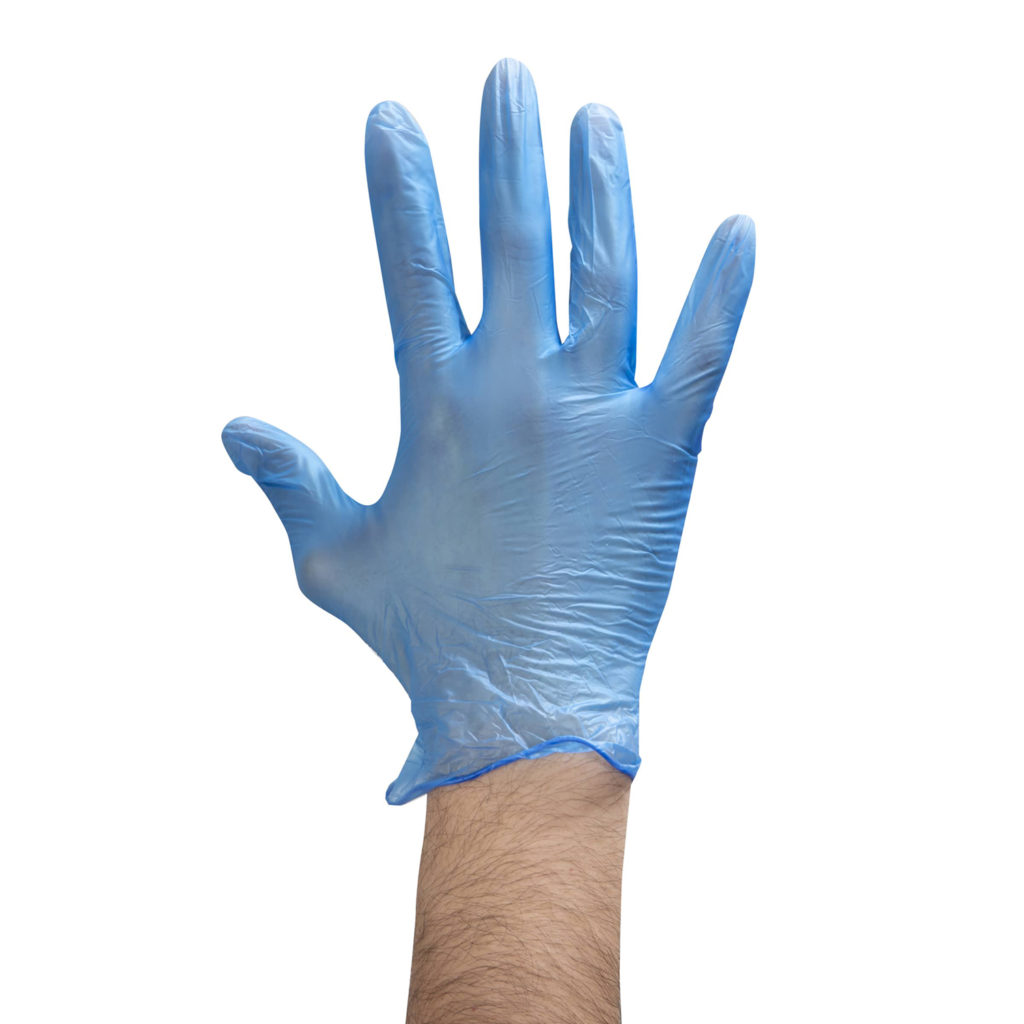 Blue Vinyl
Ideal for supermarkets, retail, and restaurants.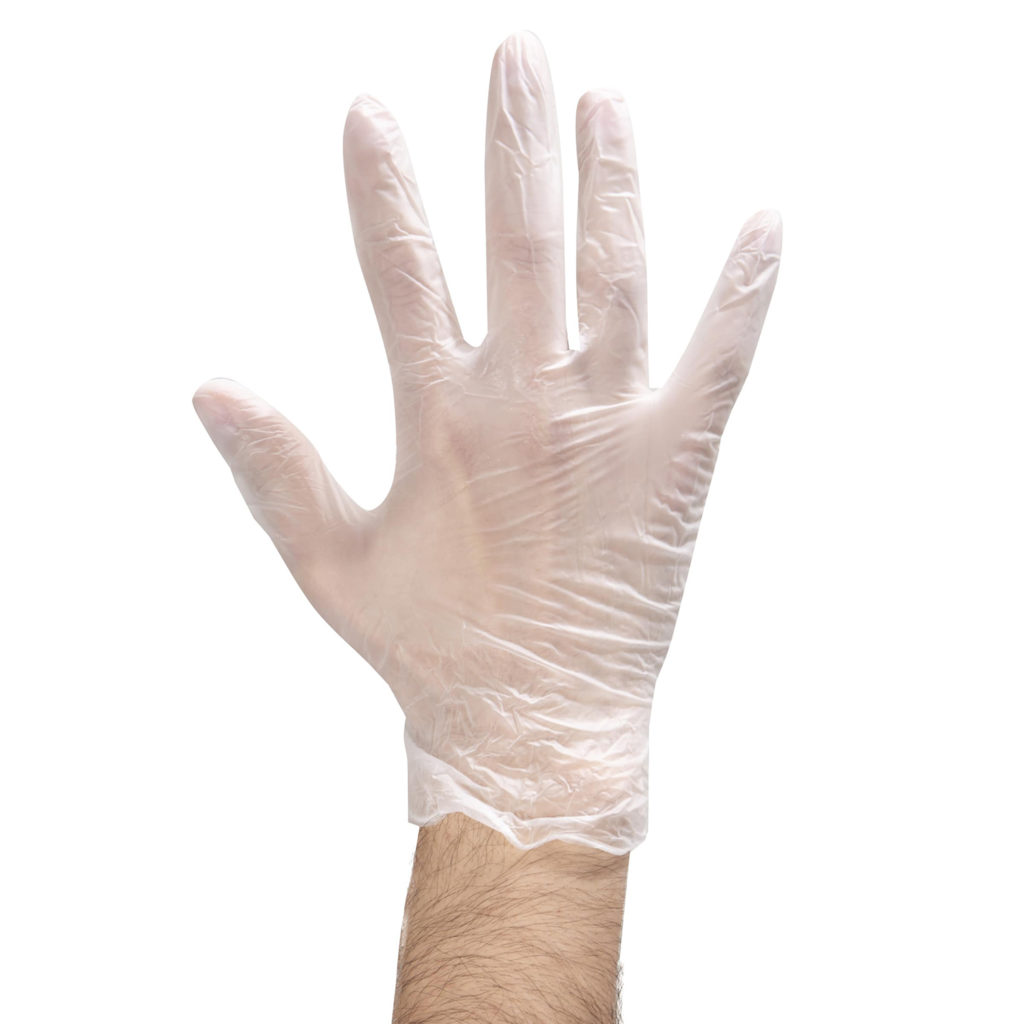 Clear Vinyl
Form fitting and flexible for maximum fingertip sensitivity.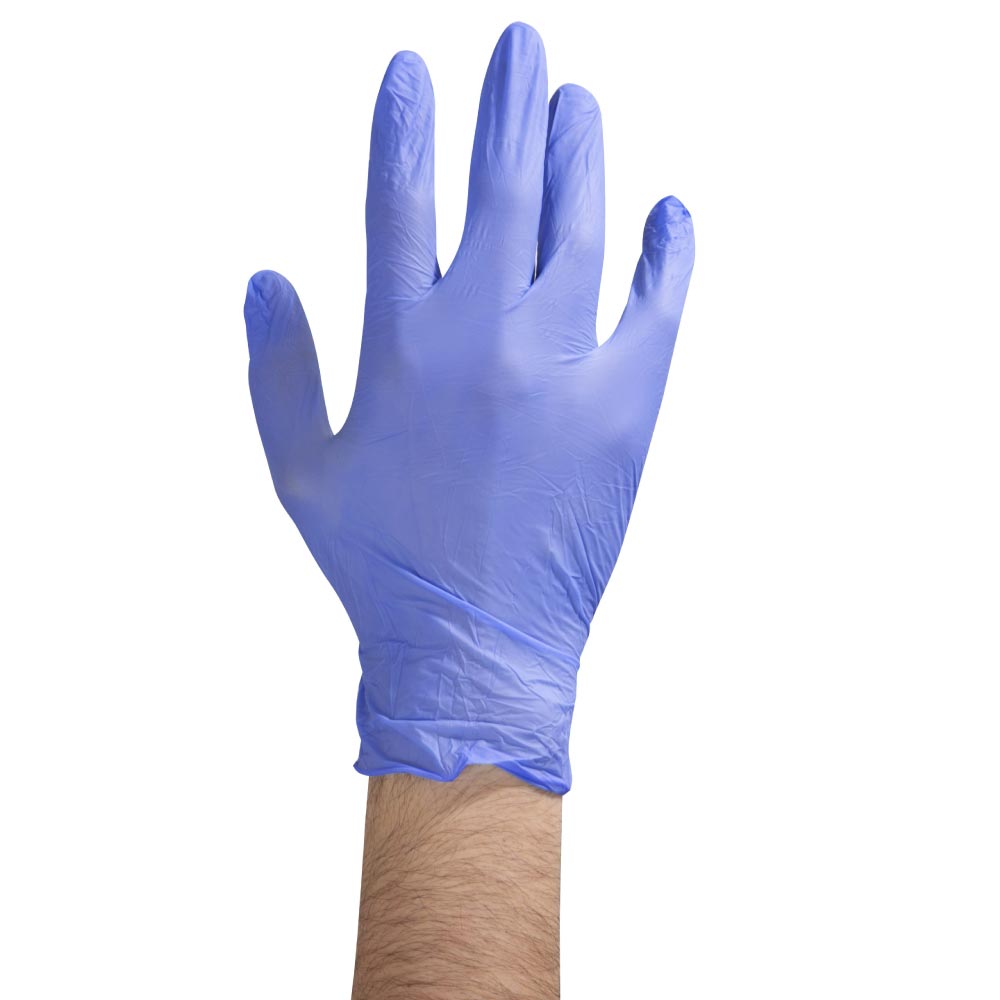 Blue Nitrile
All purpose glove with exceptional comfort and durability.
Video Gallery
View oneSAFE® videos for more information on Healthcare and Foodservice gloves.
Contact Us for Any Questions!
Customer Service: 1-800-338-4433