About What We Do
More frequent deliveries, better service and easier inventory management. What if you could keep fewer boxes of exam gloves on hand? You'd go about freeing up storage space, generating less waste and simplifying inventory management. Working with FoodHandler® lets you do exactly that. That's because oneSAFE® gloves are delivered by foodservice distributors; they make more frequent delivery runs, so you can run a more efficient operation.
Complete protection and all-day comfort — for everything you do.
FoodHandler's oneSAFE® nitrile and vinyl gloves are a first-of-its-kind innovation in the food industry. Our new glove dispensing system enables you to provide a higher level of safety to your foodservice operation. Its ease of use can help significantly reduce the risk of cross-contamination, reduce waste and decrease your operation's environmental footprint.
Engineered to Take Care of the Hands That Take Care of Others.
MedHandler's oneSAFE® gloves are products that medical professionals can count on. And that's where we come in. With state-of-the-art technology that guarantees a quality product, a laser focus on meeting the needs of medical professionals and a strong, consultative distribution network, MedHandler is your partner in protection.
A Leader in Safety and Innovation
As the leader in food safety, FoodHandler sets the highest standards in the market by consistently delivering top-notch service and innovative products to ensure safety at operations around the globe. Headquartered in Reno, Nevada, FoodHandler is the established food safety leader — providing simplified compliance and peace of mind to a range of operations.
FoodHandler provides a full line of products designed to keep your business protected. From disposable gloves and apparel to food storage and cooking bags, our solutions help to maximize efficiency in a wide range of industries, enabling our customers to operate at peak productivity and remain safe — day in and day out.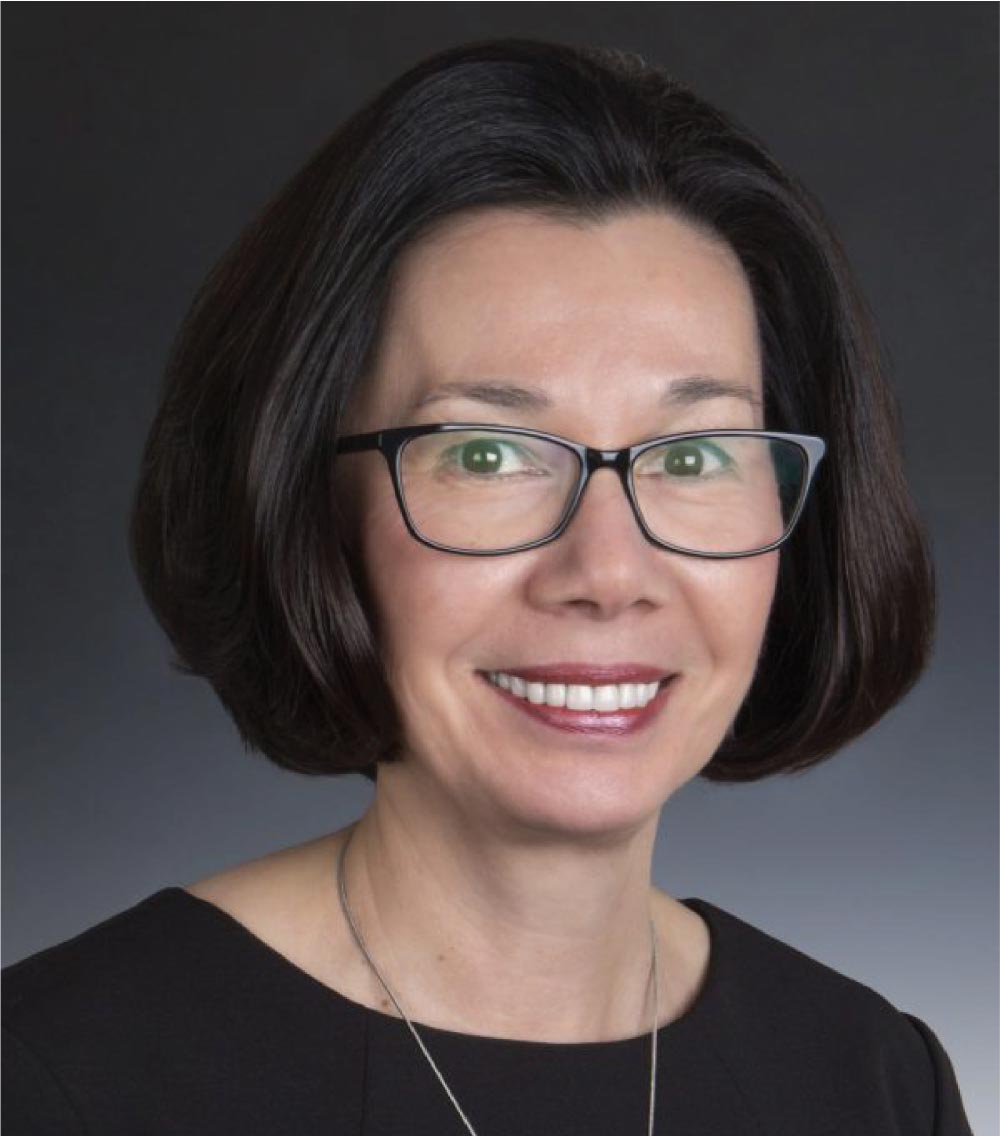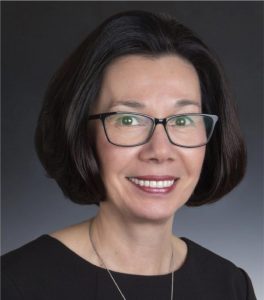 Margie Wiemer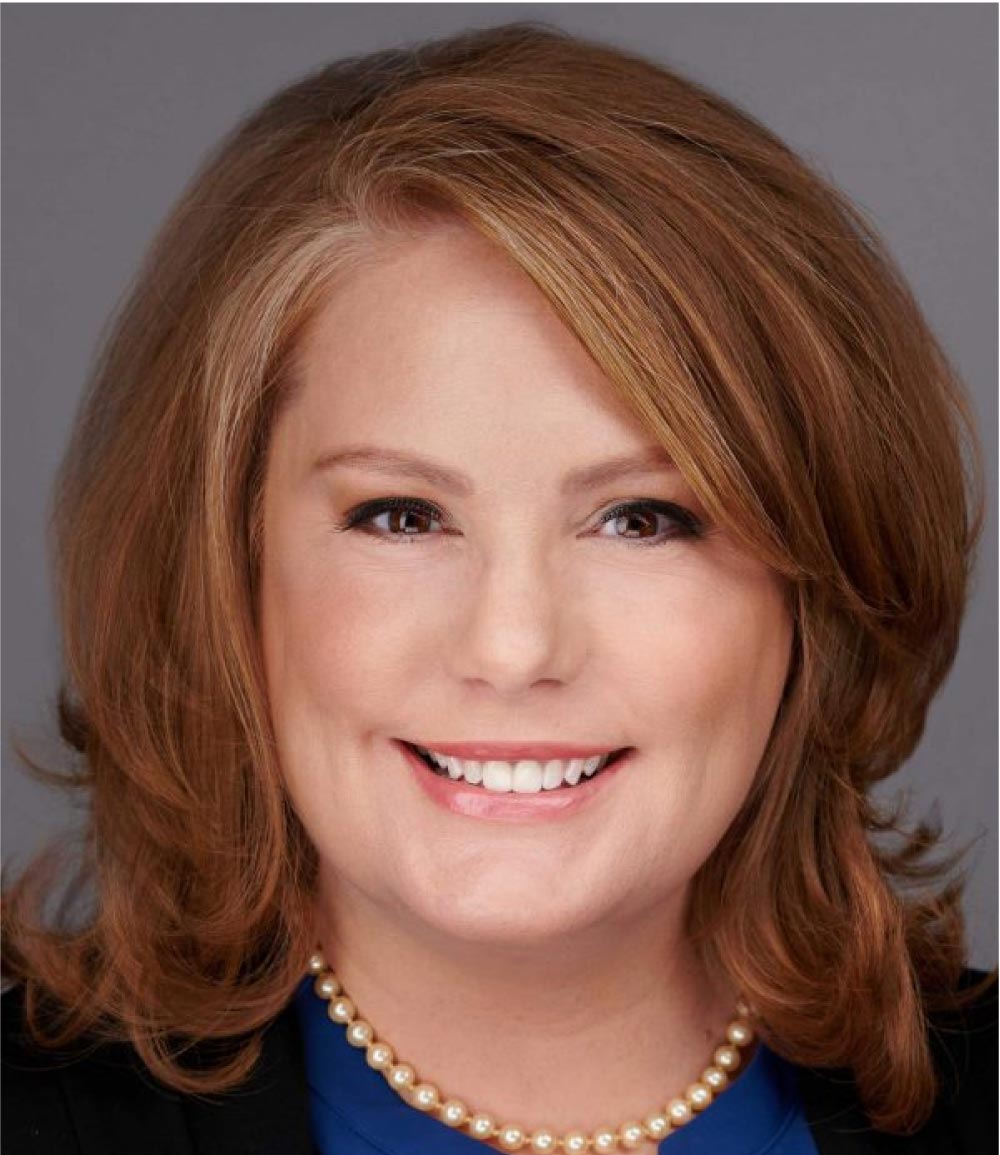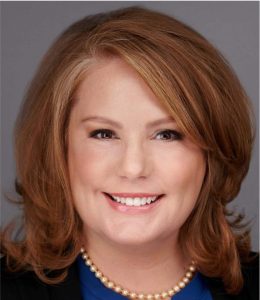 Nicole Bartruff
Director of Sales
Corporate Accounts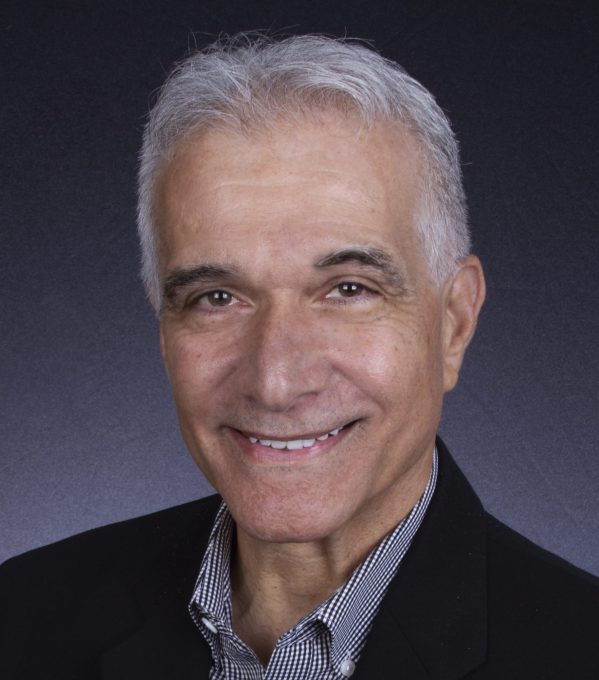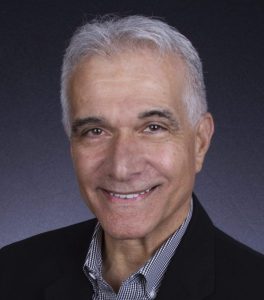 Gino Renda
Director of Sales
Western Region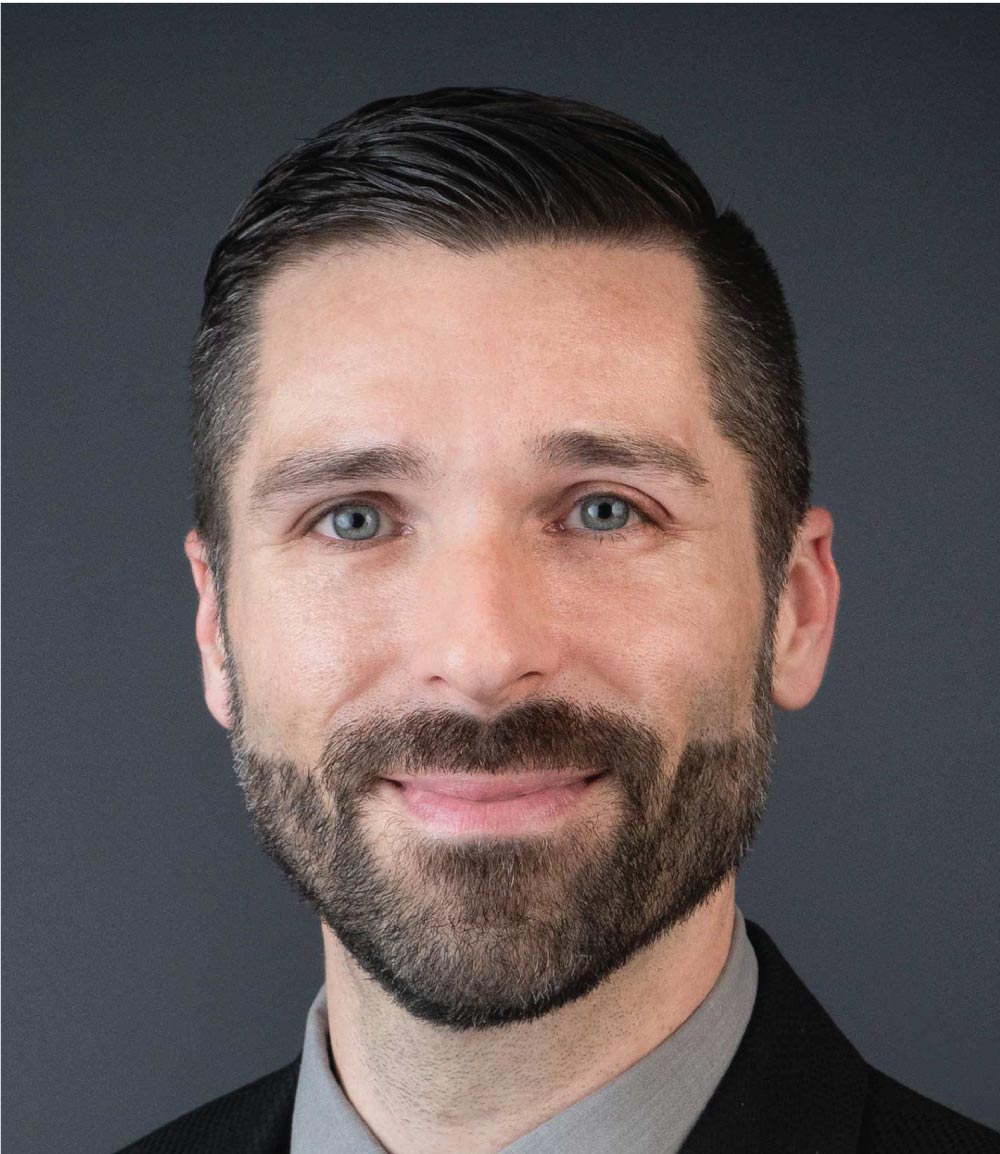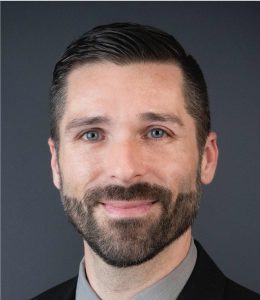 Eric Vanhine
Sales Representative
Western Region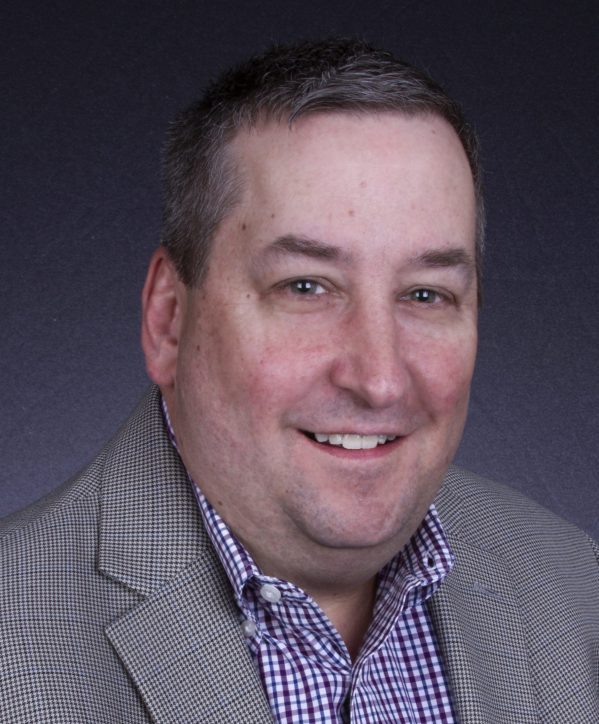 Dave Brown
Director of Sales
Southwest Region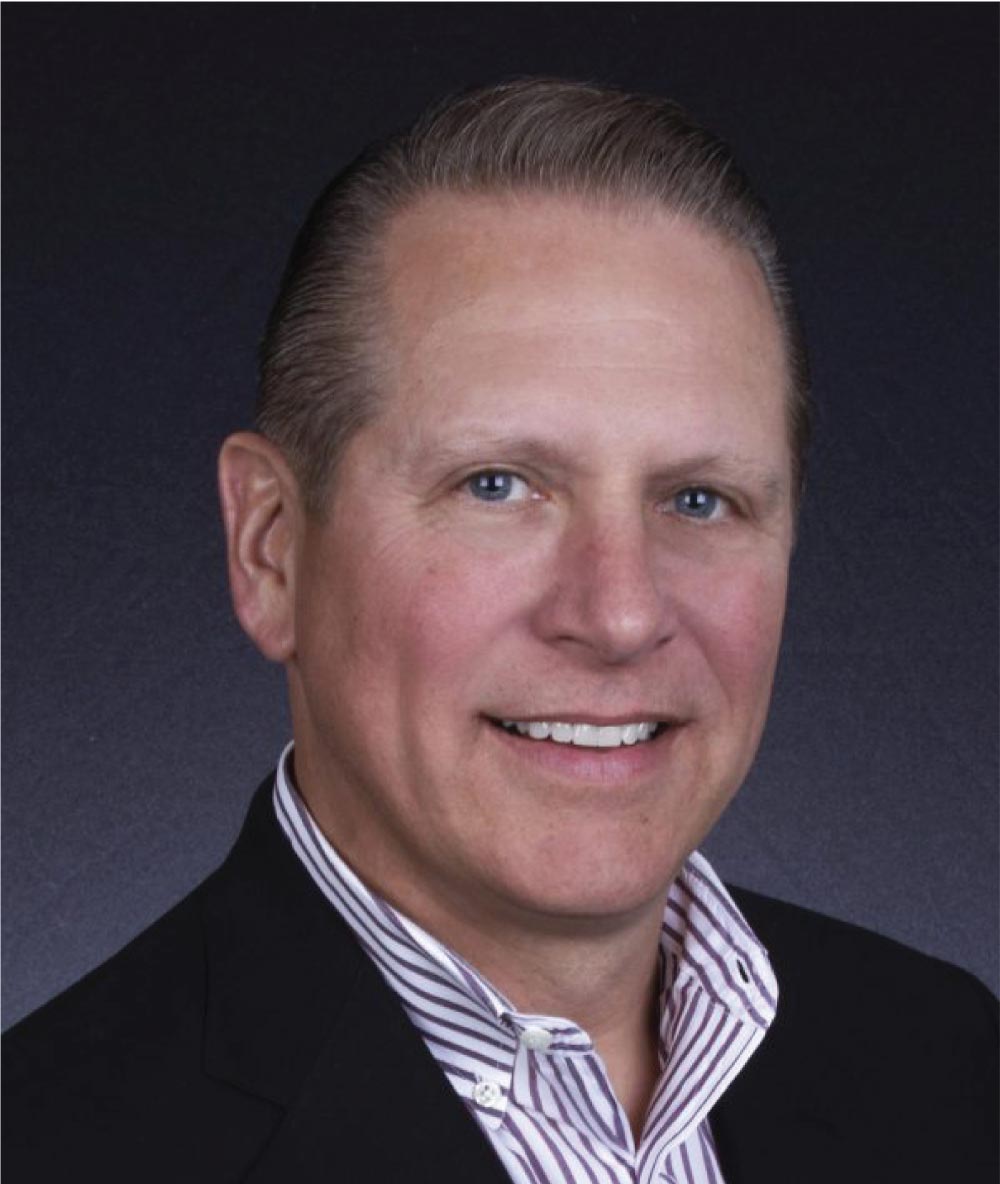 Tim Stark
Director of Sales
Midwest Region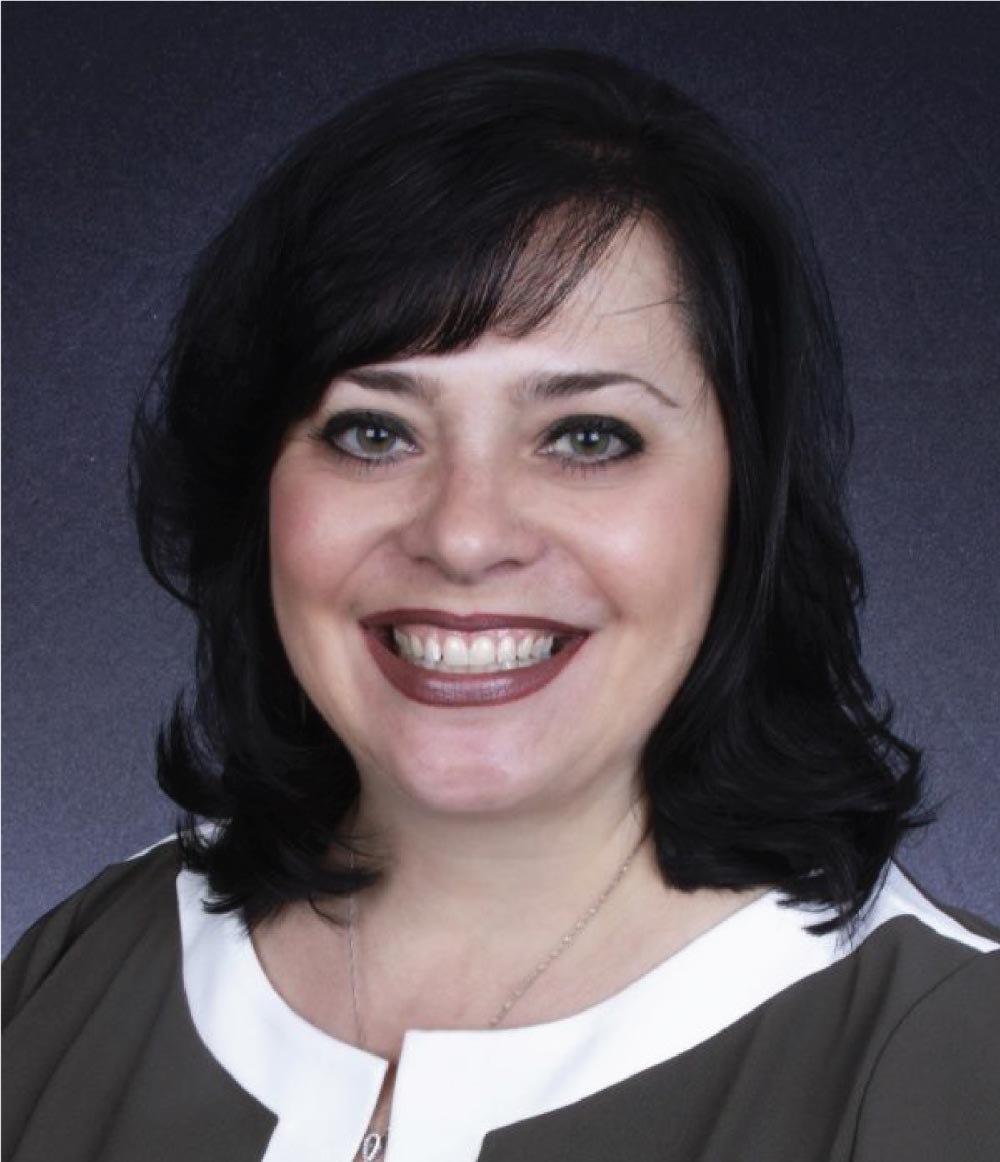 Jennifer
Tonetti-Weeks
Director of Sales
Northeast Region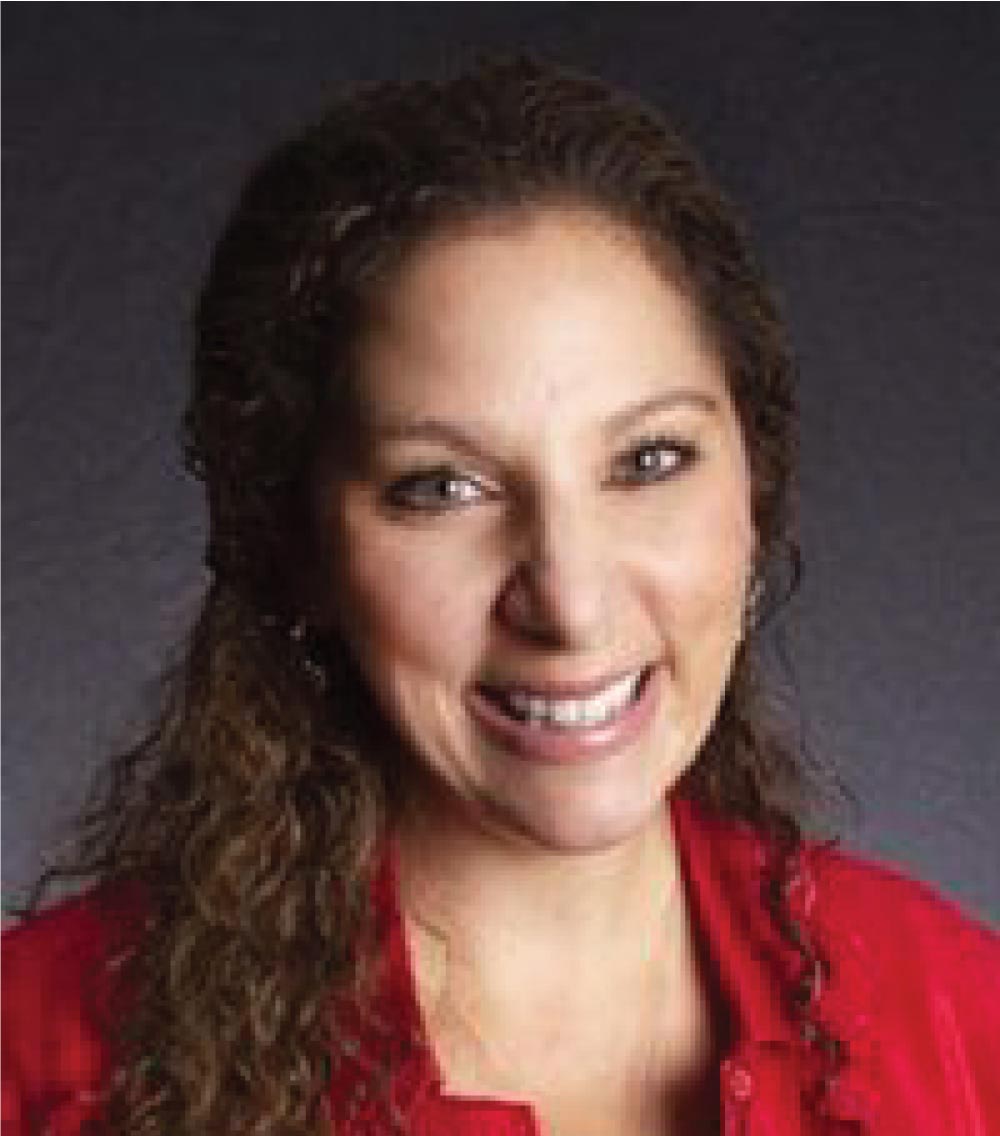 Courtney Froy
Director of Sales
Southeast Region
Contact Us for Any Questions!
Customer Service: 1-800-338-4433